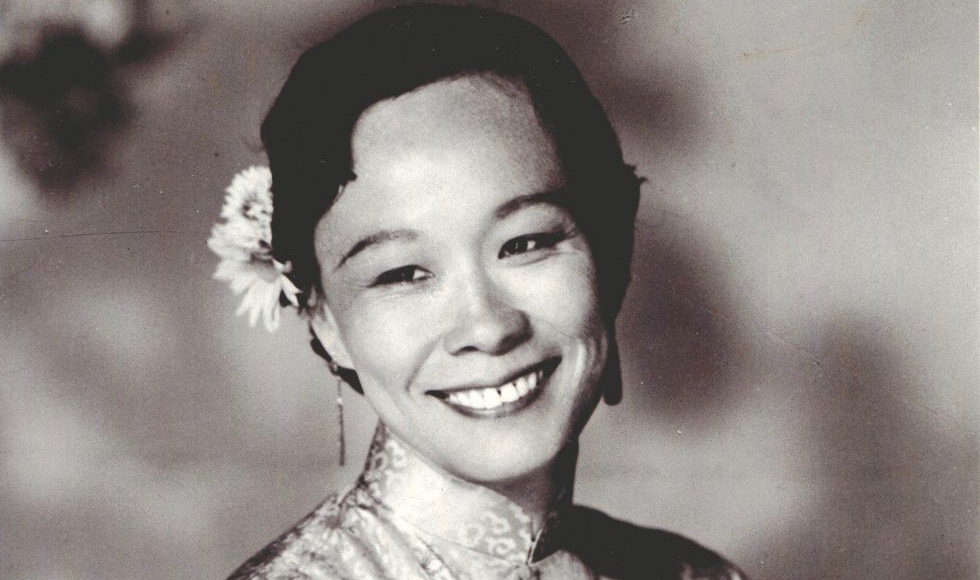 Image Credit: Ministry of Information, Communications and the Arts, courtesy of the National Archives of Singapore.
This national day month, Honestly Brave would like to celebrate one of Singapore's founding mothers, none other than Elizabeth Choy.
The early life of Elizabeth Choy
- She was born in Kudat, North Borneo which is now known as Sabah, her grandparents first moved from Hong Kong to Sabah to assist German missionaries in their work. She was raised by a Kadazan nanny and spoke Kadazan as her first language, later in life she became an Anglican at St Monica's Boarding School and took on the name Elizabeth. She pursued higher education at Raffles College, to pay for her tuition fees, she began to teach at St Margaret's School and then at St Andrew's School. She married Choy Khun Heng in 1941.
World War Two - During the Japanese invasion of Malaya, Elizabeth served in several roles a second lieutenant in the women's auxiliary arm of the Singapore Volunteer Corps and was a volunteer nurse with the Medical. After the fall of Singapore in 1942, she set up a canteen at Tan Tock Seng Hospital.
Elizabeth and her husband helped prisoners-of-war at Changi Prison handing to them cash parcels containing fresh clothing, medicine and letters. They smuggled in radio parts for hidden receivers until the Japanese crackdown.
An informant reported to the Japanese military police about the Choy's involvement in smuggling aid into Changi Prison, resulting in the arrest of Elizabeth's husband. Three weeks she was arrested and confined her with other prisoners. She was imprisoned and subjected to torture.
Elizebeth went to England to recover - At the Japanese surrender in Singapore in September 1945, Choy was invited by Lady Mountbatten to witness the official ceremony, where she was escorted by the governor, Sir Shenton Thomas, and his wife, to whom she had sent medicine in Changi Prison. Elizabeth and her husband were invited to England to recover she was awarded her the Girl Guides' highest honour, the Bronze Cross, Officer of the Order of the British Empire and an audience with the queen at St James Palace.
She lived in England for four years and studied domestic science at the Northern Polytechnic and taught at the London council school.
Elizebeth returned to Singapore and continued to contribute to society -She returned to Singapore in the 1950s and went back to teaching, became a female politician, and campaigned for the development of social services and family planning. She was the first principal of the Singapore School for the Blind.
Elizabeth is indeed an inspiration for us all, selfless, dedicated and loyal to the end. She rose above adversity, continued to pursue higher education to better herself and contributed to society wholeheartedly.