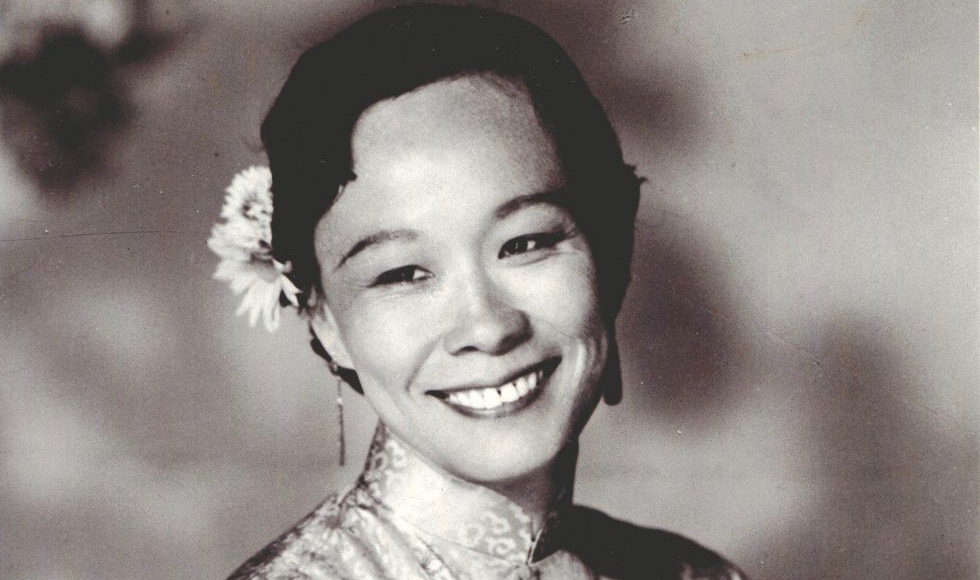 Image Credit: Ministry of Information, Communications and the Arts, courtesy of the National Archives of Singapore.
This national day month, Honestly Brave would like to celebrate one of Singapore's founding mothers, none other than Elizabeth Choy.
The early life of Elizabeth Choy
- She was born in Kudat, North Borneo which is now known as Sabah, her grandparents first moved from Hong Kong to Sabah to assist German missionaries in their work. She was raised by a Kadazan nanny and spoke Kadazan as her first language, later in life she became an Anglican at St Monica's Boarding School and took on the name Elizabeth. She pursued higher education at Raffles College, to pay for her tuition fees, she began to teach at St Margaret's School and then at St Andrew's School. She married Choy Khun Heng in 1941.